GOTHS!!! on Ice: A Gothic Anthology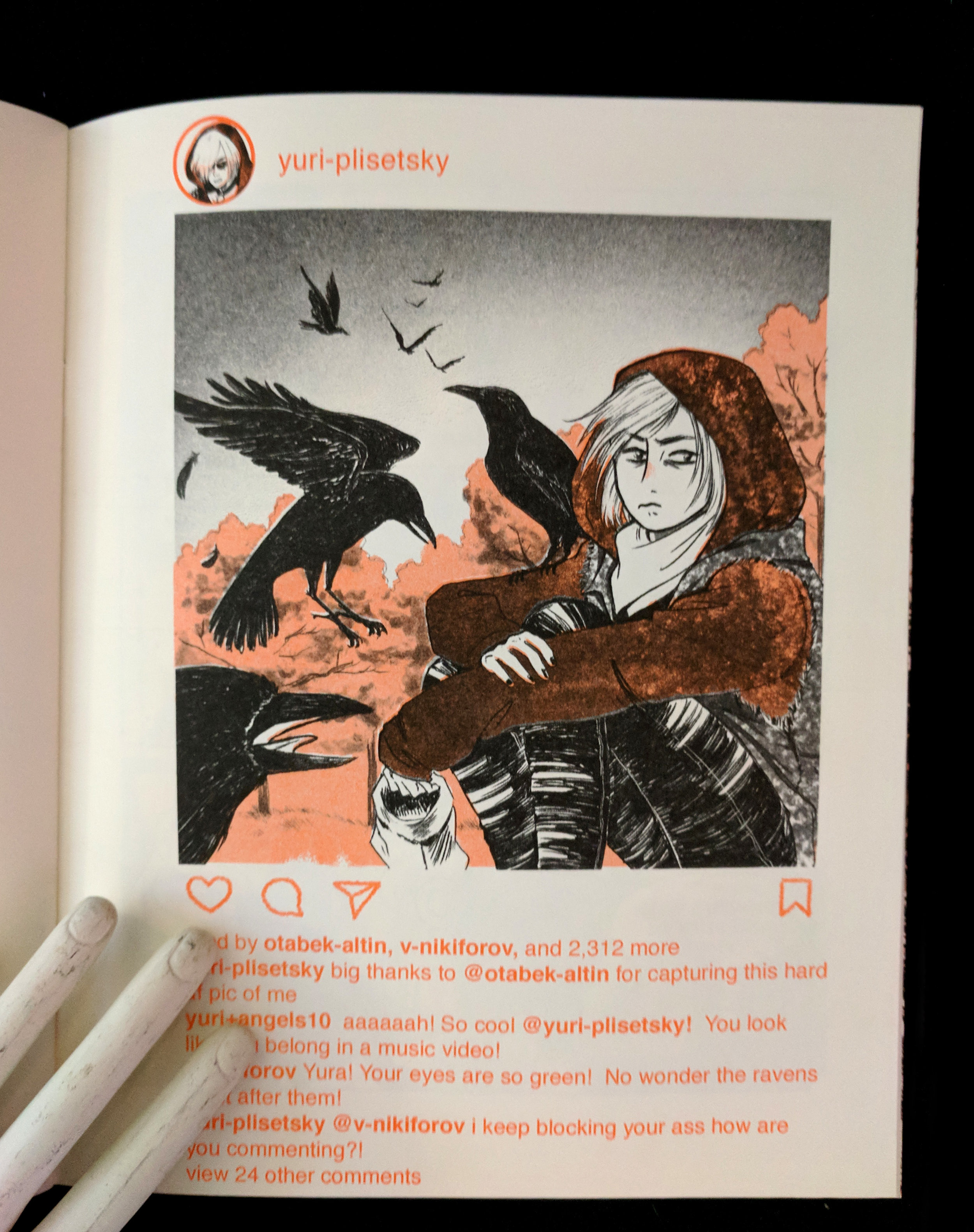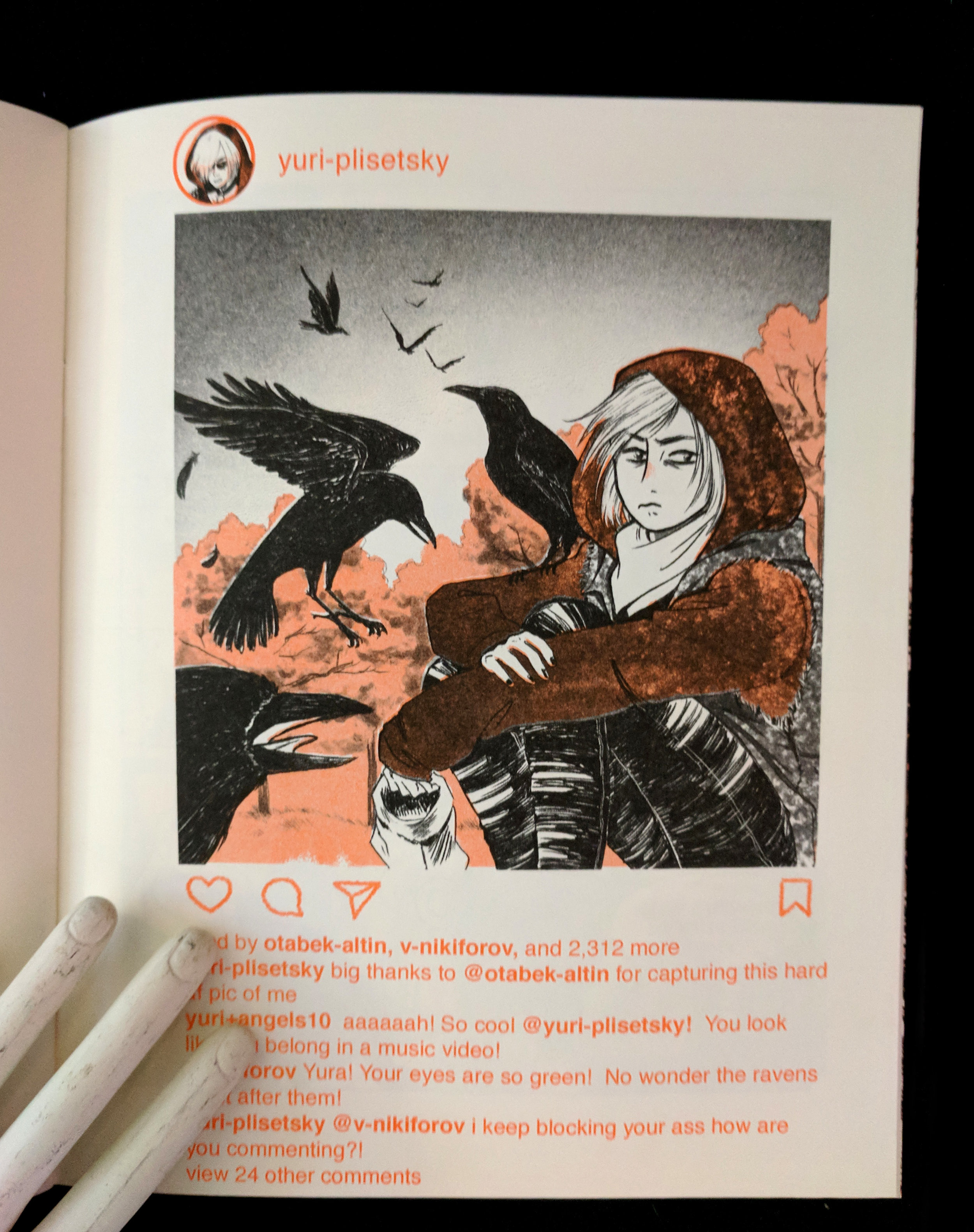 sold out
GOTHS!!! on Ice: A Gothic Anthology
68 pages, 8" x 10"
Two color Risograph printing, two book set
The super-expanded version of my very own GOTHS!!! on Ice zine made back in May of 2017. It was after making the first mini-GOTHS on Ice zine that the cross-section of YOI fans and darkness lovers was much larger than I could have ever thought!
Contributors: April Malig, Kelsey Short, lala, Kou Chen, saico.ink
Pin-ups: Inknose, Smvidaurri
This issue is packed with comics! Most of which are pretty funny! (Giggle-goths, the lot of us) And seeing how YURI!!! on Ice was a return to anime fandom for so many of us, this issue brings out those early influences, like 90's CLAMP series like X/1999, 80's goth music, and JROCK music and fashion. Even the covers are based off of those Gothic Lolita Bible magazine covers that we all loved so much.
In true DIY fashion every book was printed, bound, and cut BY HAND in New York City.
***Any orders placed after December 20th will ship after January 1st, 2018***